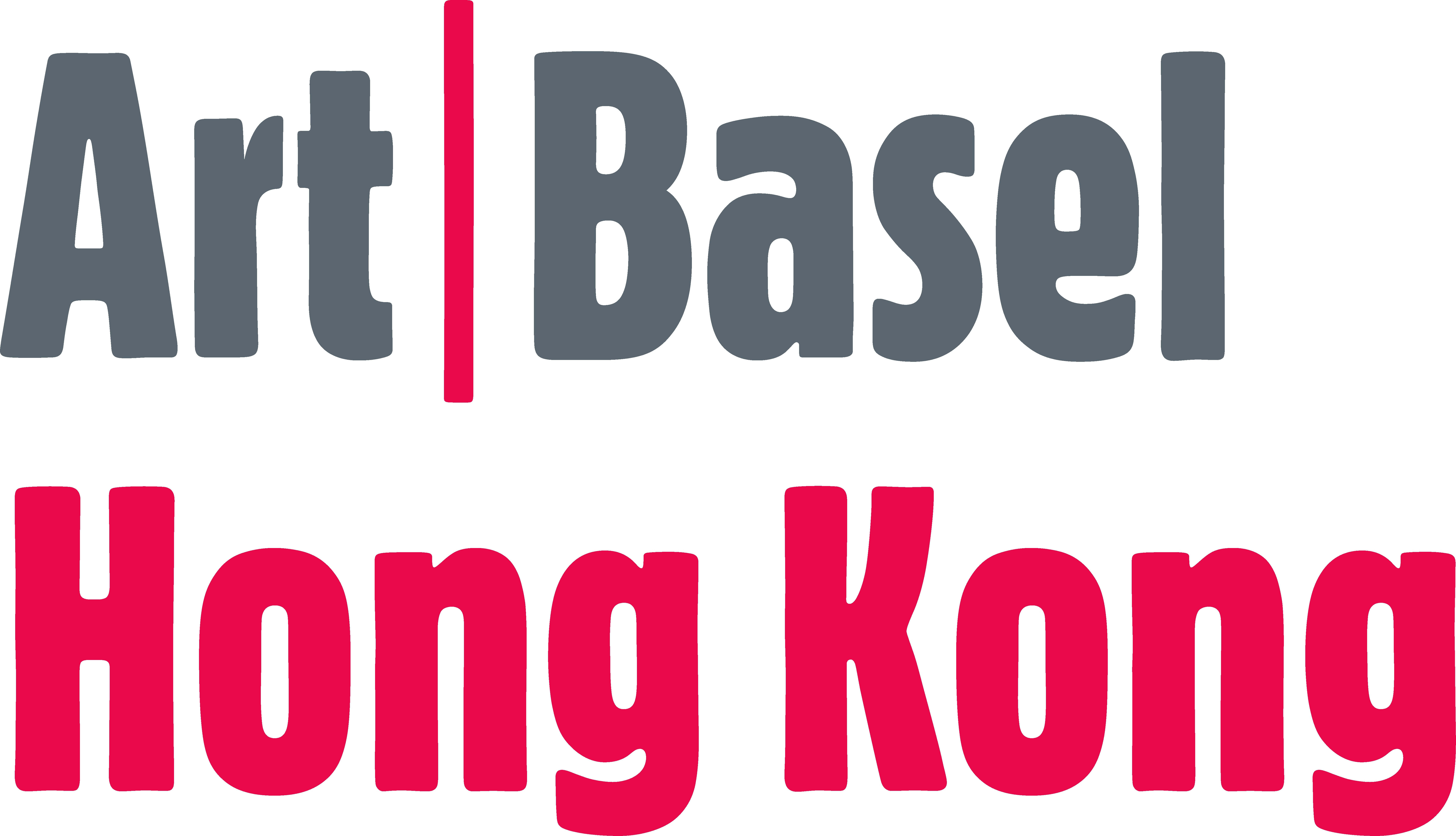 Discoveries 1C47
The last few months have seen the rise of a debate that, although it has been incubating for years, has just been recently brought into the international arena: the increasing dichotomization of the art system and the role that art fairs should play as catalysts for artistic forces acting in a highly polarized art world. On the one hand, a few selected established institutions act as trendsetters, and on the other, a galaxy of "minor" spaces struggle to find their own path. Art fairs are the common ground they share for a few days, during which they enjoy almost the same resources and exposure.
If the perspective of art fairs and galleries has been considered, investigated, and sparked multiple reactions, it seems that a vital component of this ecosystem has been left out - it is one of the most basic, essential units and the initial reason for this dialogue- the perspective of the artist. How do artists look at art fairs? How do they relate to art fairs? Can art fairs be considered a creative, productive moment for artists rather than simply the commercialization of their artistic act?
Capsule Shanghai invites artist Huang Hai-Hsin (b. 1984, Taiwan; currently lives and works in New York) to share her own personal vision on this phenomenon. Huang has been moving inside art fairs almost incognito, behaving as both actor and spectator and selecting scenes, people, and situations that she has drawn from life with digital tools. These drawings will be projected onto a TV screen at the entrance of the gallery booth. Occasionally, she will also enter Capsule Shanghai's booth and sketch live scenes within the booth on her iPad- throughout the duration of the fair; these drawings will gradually mark her presence at ABHK 2019.
The digital drawings will interact with a set of oil paintings and a large scale pencil drawing (Art Basel, 2019, 193.2 x 488 cm), both showing scenes from Art Basel art fairs captured by previous visits of the artist to International Fairs and by images collected from social media. By bringing together fleeting moments, the artist will shape the overall identity of the art fair as a tableau vivant, a social container in which to see and be seen and a device for self-display. Art will display itself, an art fair will display its vision, and viewers will display themselves.
Irony, sarcasm, and wit will mix with an attention to detail that allows Huang's aesthetic to transform the humble into something extraordinary, the trivial into something funny, and the embarrassing into a thing of wonder. This process will invite each viewer to cast doubt on authority and the standardization of taste.